Guest Accommodations
Hotel Zero Degrees
353 Main Ave, Norwalk, CT 06851, USA
203.750.9800
Hi everyone-- The Blatchford-Clyne wedding party has blocked rooms from Friday July 13-July 15th. Looking forward to Olivia and Alan's magical day!
Things to Do
Compo Beach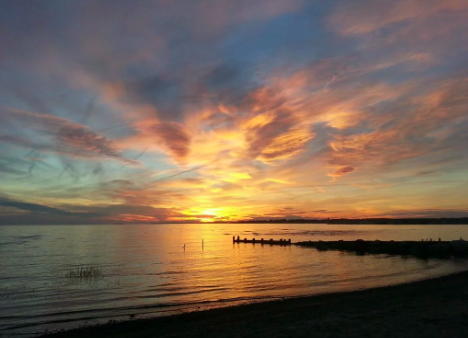 Compo Beach, Westport, CT 06880, USA

Saraswati's Yoga Joint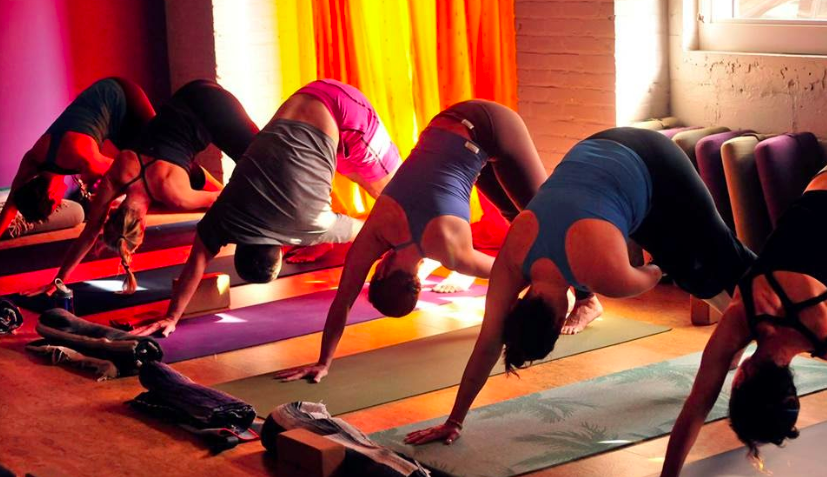 1 N Water St, Norwalk, CT 06854, USA
203.838.2725
terrain café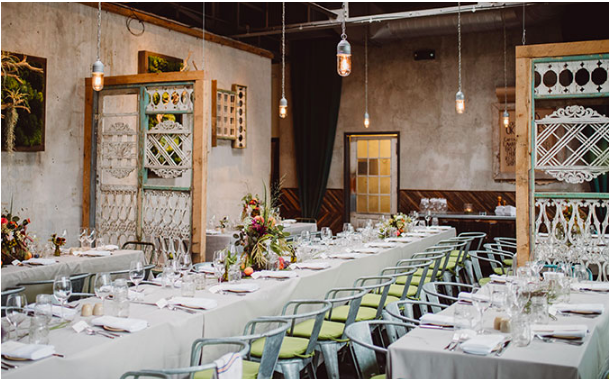 4518, 561 Post Rd E, Westport, CT 06880, USA
203-226-2732
Delicious brunch and dinner in beautiful garden setting! Magical!
The Whelk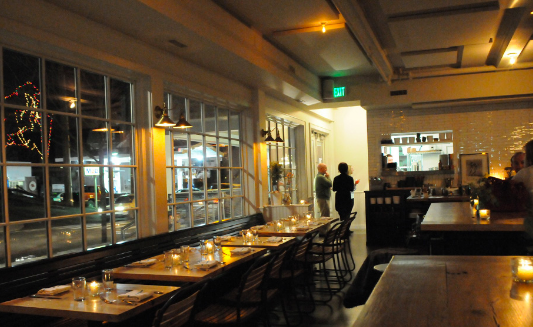 575 Riverside Ave, Westport, CT 06880, USA
203-557-0902
Barcelona Restaurante (Tapas)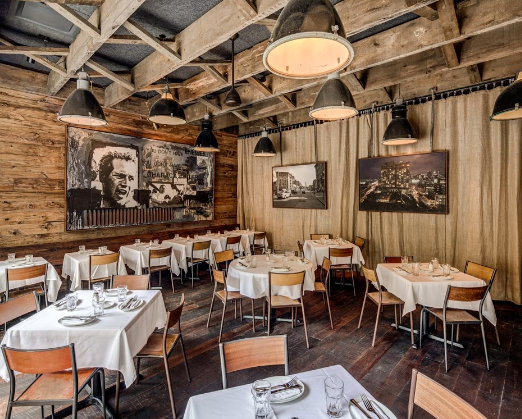 507 West Ave, Norwalk, CT 06850, USA
203.854.5600
Yale Center for British Art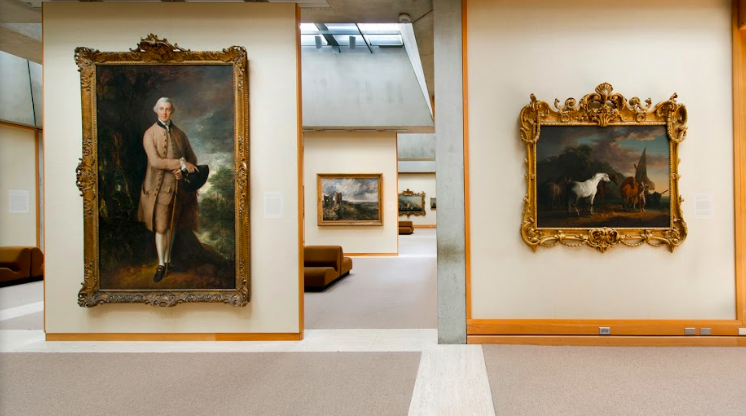 1080 Chapel St, New Haven, CT 06510, USA
(203) 432-2800
Yale University Art Gallery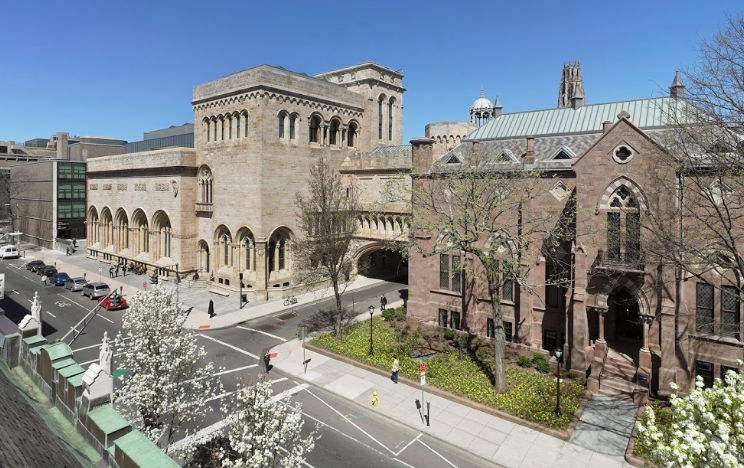 1111 Chapel St, New Haven, CT 06510, USA

Norwalk River Valley Trail, Wilton, CT, USA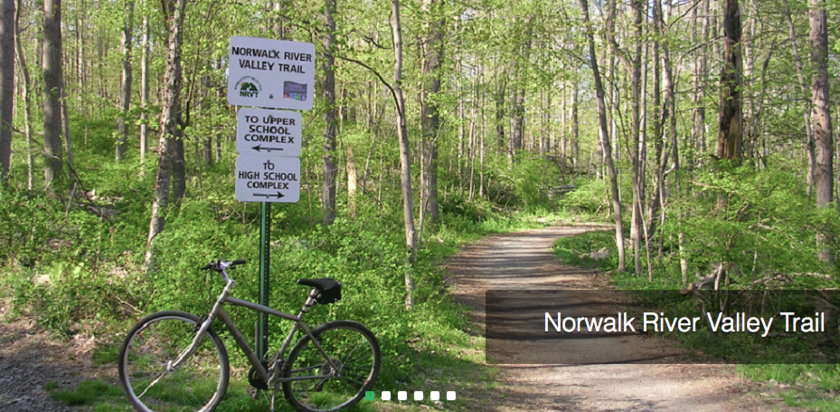 50 yards from Blatchford Residence